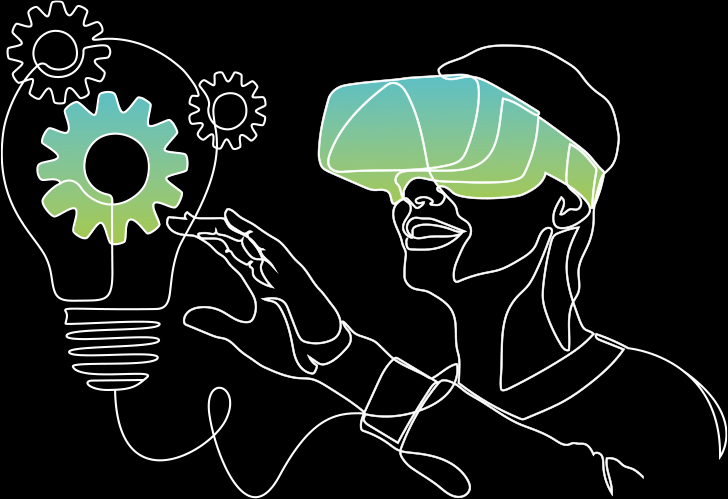 Seeking cutting-edge IT solutions to effectively equip your company for digital transformation?
Look no further than the B-IT Lab! Located in the vibrant Bergstrasse region in Germany, our exceptional research center specializes in future-oriented technologies. We not only provide you with an unparalleled testing environment but also offer the chance to collaborate on thrilling projects alongside our team.

By harnessing the power of cutting-edge AI, VR, AR, and robotics applications, small and medium-sized enterprises (SMEs) can now explore their ideas and bring first projects to life, regardless of their industry or level of digital advancement.

However, we also cater to the needs of large corporations, offering tailored solutions. Leveraging our extensive expertise, we are capable of executing intricate contract research and collaborating with you on proofs of concept.
Unleashing Fresh Ideas and Innovative Thinking in Our Projects.
One notable aspect of the B-IT Lab is our strong partnership with prestigious universities. We actively engage in research initiatives focused on AI, AR, VR, and robotics. At the same time, we provide IT students with invaluable practical experience opportunities through their bachelor's or master's theses.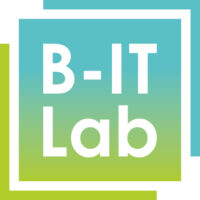 Experience a captivating realm brimming with thrilling projects at the B-IT Lab.
Our team of experts excels in the domains of image-based text and object recognition, computer graphics, and machine learning.
Collaboratively, we forge tailor-made solutions to digitize your company and provide extensive on-site support leveraging our wealth of knowledge. Furthermore, we continually explore cutting-edge AI applications to further enhance our ability to meet your evolving needs.
Take a look at our current research projects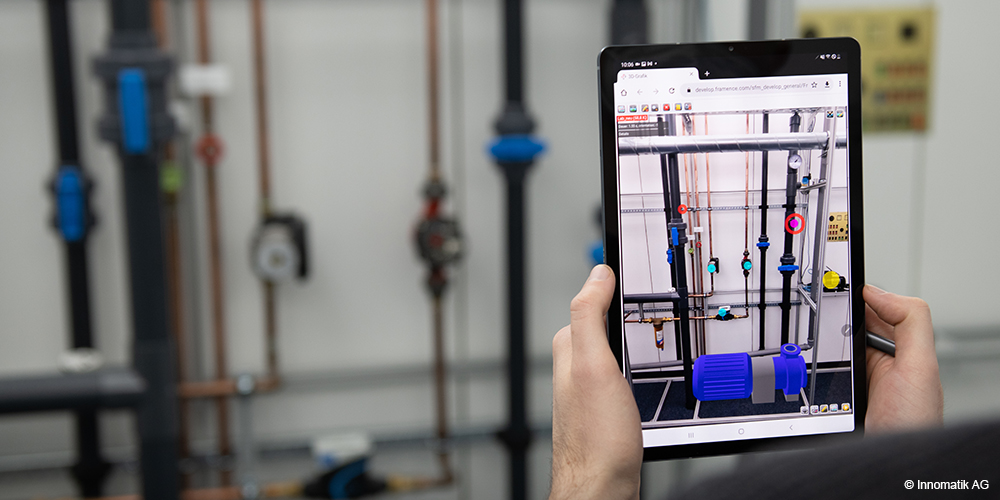 Industry-ready Augmented Reality applications that work on any platform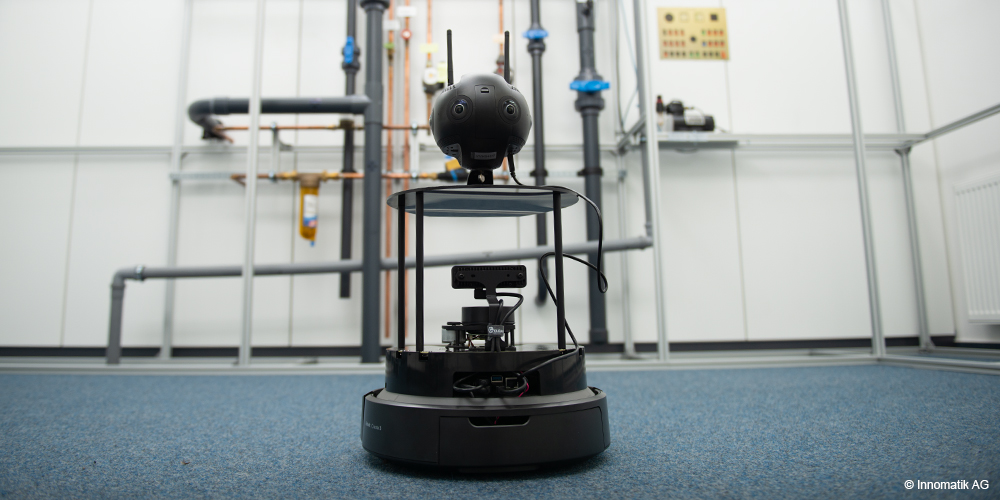 Robotics solutions integrated seamlessly into technical environments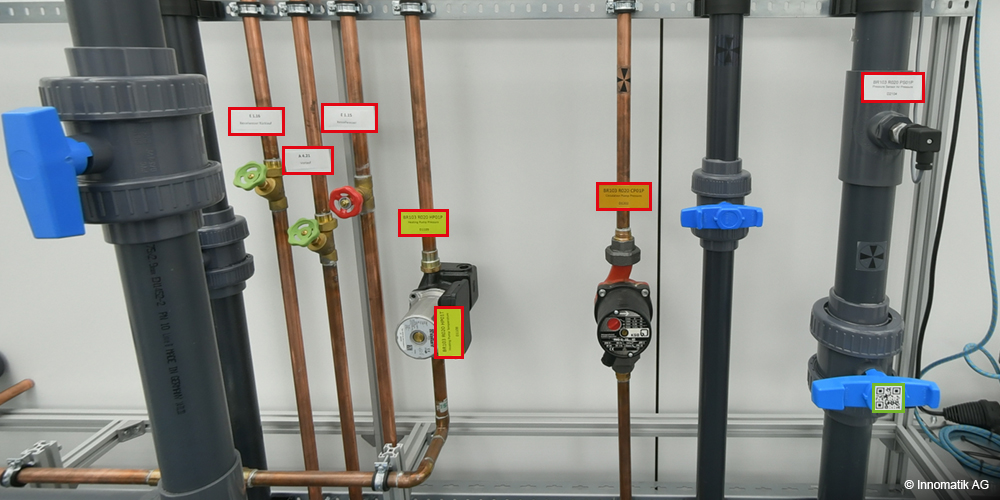 Platform-agnostic optical character recognition (OCR) based on images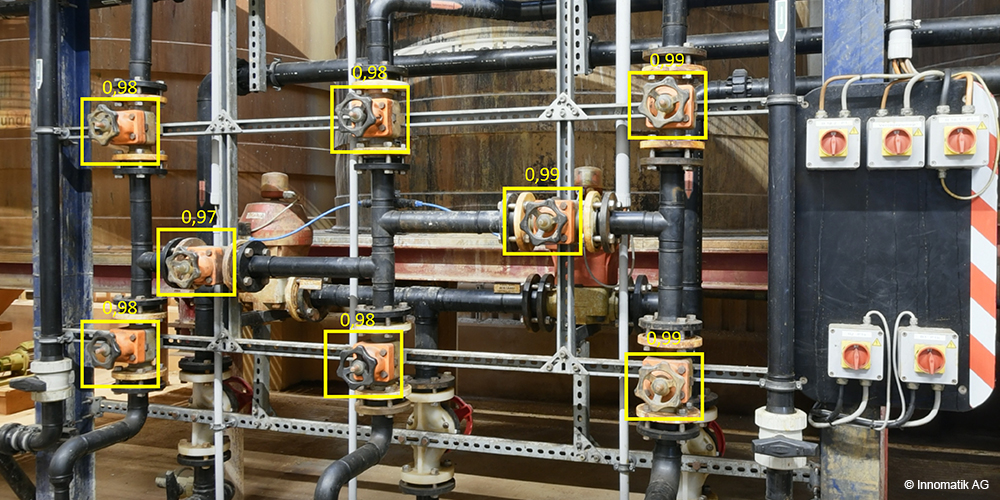 Machine learning used for image-based object recognition and 3D reconstruction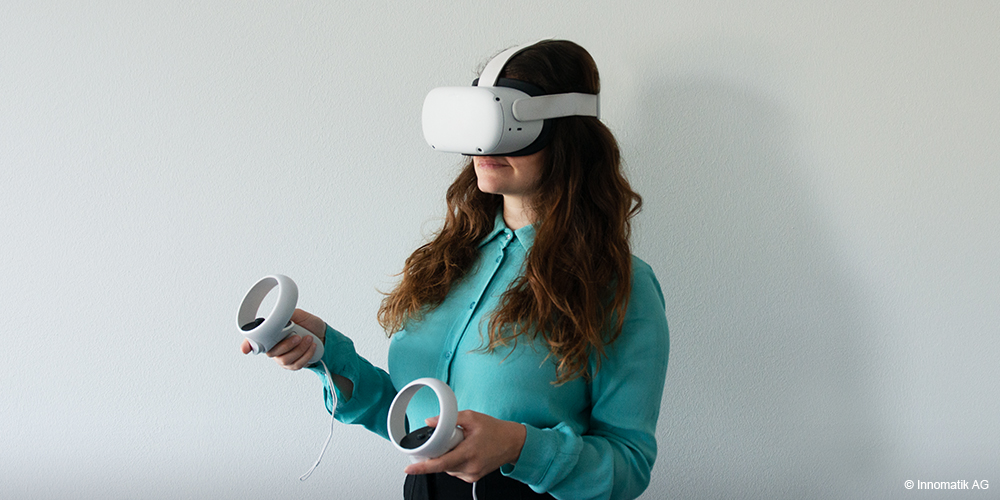 Immersive representations of machines and technical installations in Virtual Reality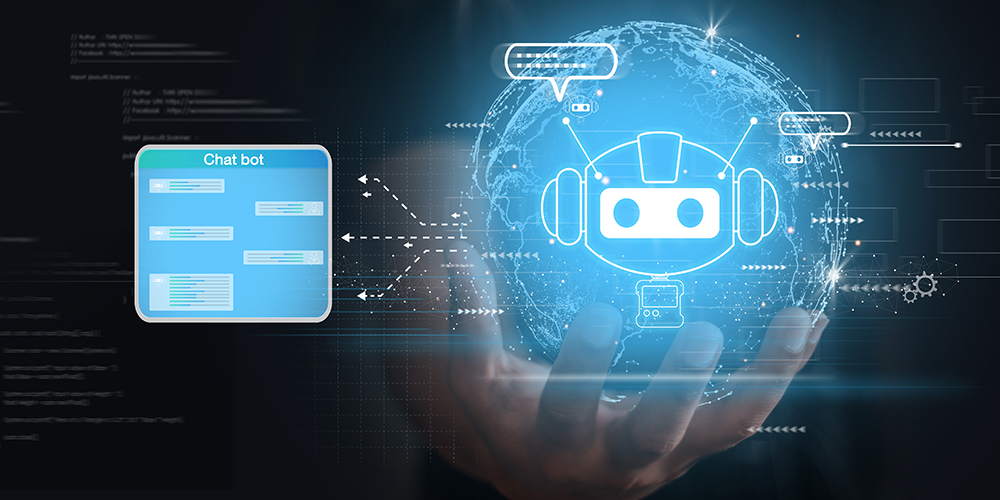 Large Language Models (LLM) leveraged for AI-based language understanding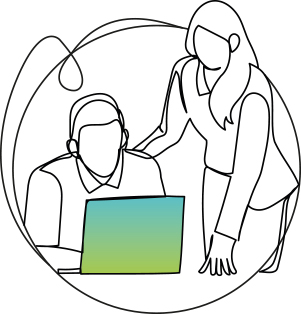 Explore the World of Future Technologies at the B-IT Lab!
Leverage our vast expertise and extensive experience as you delve into the realm of cutting-edge innovations. Together, we strive to develop and execute forward-looking IT solutions that will fortify your company for the challenges that lie ahead.